Your website is one of your most important marketing tools. It's not only how people find you on the internet, but in many cases it's their first impression of your business and where they will decide who you are, what you do and why they should consider using you (or why not).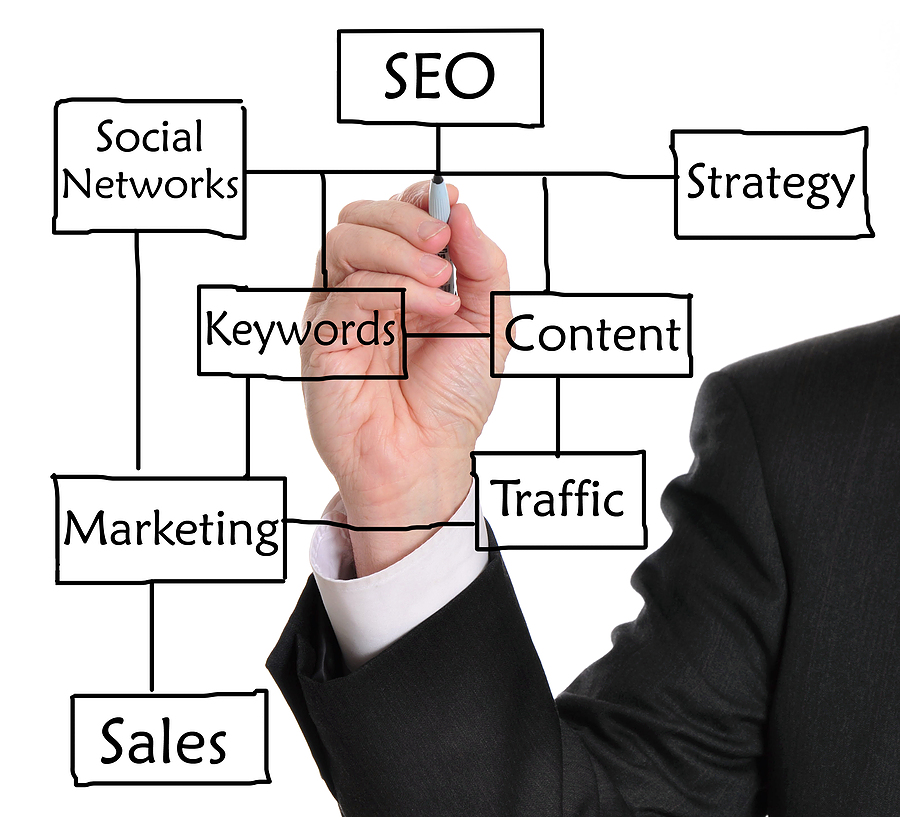 For that reason, you should be clear exactly what your strategy is to compete in your line of business, and make sure your website incorporates that strategy.
Are you the most convenient accountant, lawyer, dry cleaner in your area? Do you particularly cater to senior citizens, or teenagers? Do you have a product that's unique in the industry and can't be purchased elsewhere?
These things are part of your unique selling proposition (USP), the reason why people should do business with you and not a competitor.
That's just one of many things that a good, comprehensive website strategy should include, along with communicating your brand, your values, your goods and/or services, etc.
We can help you create a strategy for your website that properly represents your business, and works to make sure visitors to the website have a good chance at becoming customers.
Give us a call at (972) 994-6678 if you'd like to discuss website strategy and how you can use the internet to grow your business.